*secret restaurant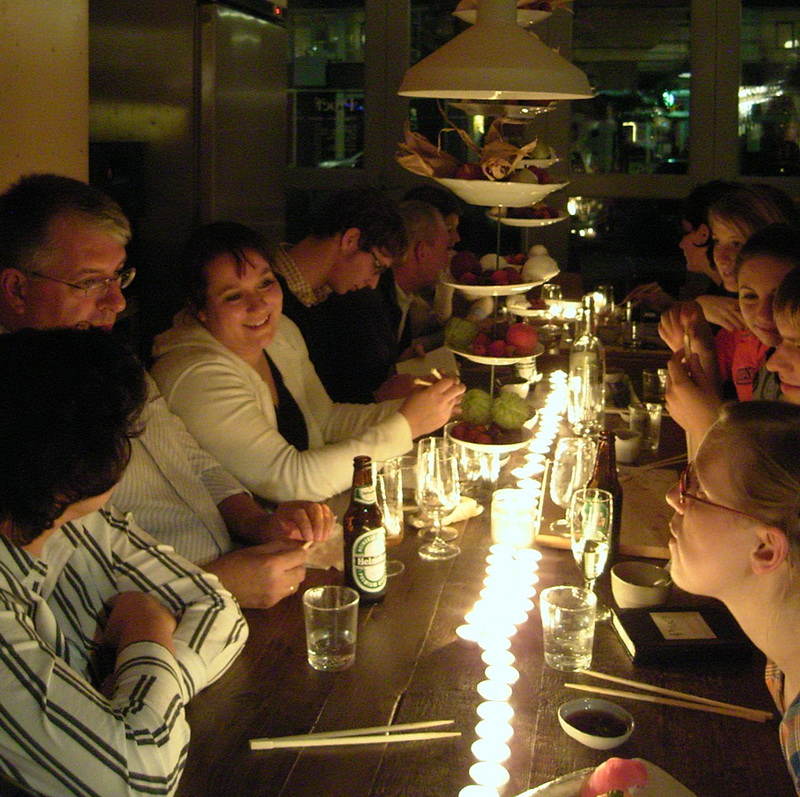 Taji proudly present the BEST!
Truly highest quality sushi is now available at secret restaurant !
This means your very best sushi experience in the Netherlands.
For cozy, private and very special time among with your friends, at this secret restaurant, not only for special JP sushi, but also some Taji's signature items are available, and all together produce fantastic time & experience.
"Secret restaurant", and this new concept stands up 1 step above from any sushi restaurant in NL.
Menu:
In both style, sushi will be included. It is matter of how much sushi experience you would like to have.
-All about Sushi, this is over 20 different exclusive line up of sushi / sashimi with a few pinchos/sweet. This is how high quality JP sushi restaurant served in Japan, so more for JP traditional style of serving.
-Balanced, not only sushi but also with taji's signature items together, therefore experience is more for all round type. This may refer to western style like serving as course.
Condition:
Need to reserve in well advanced.
Location is somewhere in Zuid Holland and only reveal for a day before.
For now, it is for group booking with between 6-11 people.
Reference price is 100 euro/person (price depends on the set up of menu and drink)
Starting fee is from 800 euro.
This includes very best sushi and all signature items, some soft drinks and light alcohol.
Sake is on separate price.
Somewhat similar conditions apply on this JP dinner/lunch, so please refer as well. Your destination is at *Secrete restaurant, on the other hands, JP dinner/lunch refers for catering at your place or specified location by you.